Grazia
In July 2013, journalist Eveline Karman of Grazia magazine writes in response to the lawsuit against Berlusconi who used the under-aged Ruby as a call girl (Ruby Gate). The magazine asks Esther Meppelink of The Courtesan Club for her opinion about (underage) sugar babes. Esther explains that the posh escort company does not accept ladies under 21 and explains why.
Too young for the profession, and yet …

Under eighteen and already having 'plenty of business' with the rich and famous of the world
How do those girls play their way into this picture? Unless you were hiding in the womb of Kim Kardashian, no one could have missed Italy's ex-prime minister, Silvio Berlusconi, being sentenced to seven years in prison for having sex with underage Ruby.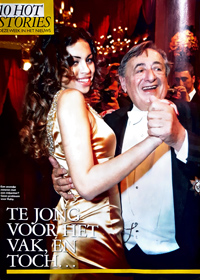 7 years that he won't have to serve because according to the Italian law, he's 'too old'.
The imminent lawsuit against the French football players Ribéry and Benzema is also about having paid sex with an underage prostitute. Apparently, for some celebrities, getting their thrill on with very young women is an exciting thought. But where do they get these girls today? Sex with minors, including paid sex, is a criminal offense. "Older friends, sisters, or down-to-earth models are approaching these often underage girls in their network," said Lisa, 31, a high-class prostitute herself. They then mention high amounts they can earn. They know that there is a constant demand for fresh blood. Men also often meet young ladies through hotel staff. Many receptionists, bartenders or managers of luxury hotels mediate for the right fee between escorts and customers. So actually, they're kind of like a 5-star pimp."
Cristal champagne
Karima El Mahroug, now known to the general public as Ruby, made headlines by having paid sex with football talent Cristiano Ronaldo as an adolescent. She then sold herself at the age of seventeen to the then 74-year-old Berlusconi. Lisa: "With Ronaldo or another famous footballer, it's believable that there's attraction in the game.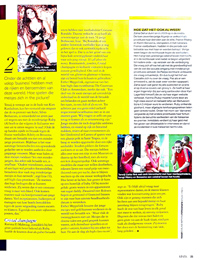 That's unimaginable for such a young girl in the case of an almost bald 70-year old. It's all about the money. Fur coats, jewelry, Cristal champagne and hard cash buy instant willingness. To quickly get into the world of glitz and glamor, they're willing to use their bodies."
Esther Meppelink, owner of the luxury high class escort agency The Courtesan Club in Amsterdam, also notices. "Some of these girls will eventually end up in the world of paid sex and work behind a window, in a club or as an escort. Until the age of eighteen, no self-respecting escort agency should do business with them. We even ask them not to come back until they are twenty-one."
Young girls who have such ambitions, and especially aim for the rich and famous, travel to events such as the Cannes Film Festival or save for a glass of soda in Saint Tropez, hoping to be noticed by a wealthy admirer. Insiders pick out those fortune seekers I this way. Those girls will do anything for a ride in a Maserati, and then roll around the hotel bed with a cool designer dress for dessert. Some models who don't really break through, prefer to charge a starting price of two thousand euros per night, rather than wait for that one modelling job. The more they laugh, the greater the chance of a marriage or baby. Or if you are not so lucky: live for free in an apartment of suger daddy.
Waving Rolexes they hope to marry or be financially 'set up' before their expiration date comes
Esther Meppelink agrees that young girls can make a lot of money in the world of paid sex. "But don't erase the girls who are over 20. Those who can hold a good conversation in various languages, are service-orientated and look perfect, can certainly join us as a high class escort until the age of 35," she says. "There's always a demand for representative ladies, and most customers prefer some life experience. There are also plenty of men who bond with a certain girl and keep asking her back for years."
In any case, Ruby doesn't have to work for the rest of her life, she's received millions. Those who don't reach that level and don't catch big fish often end up as ordinary women. They have to make do with the memories of 'once upon a time, long ago…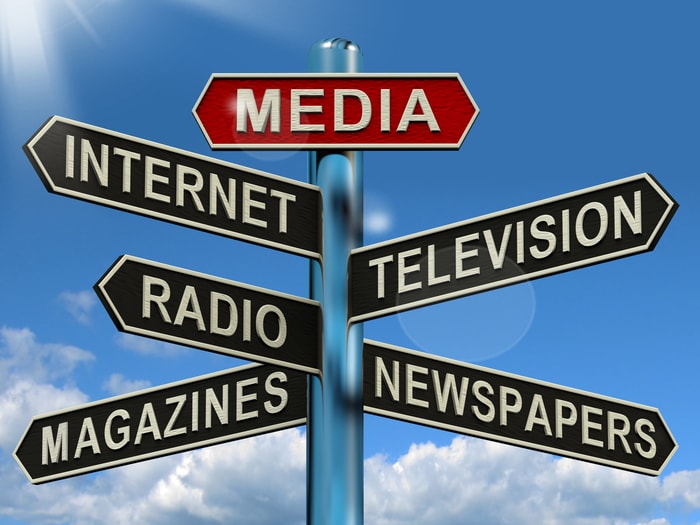 Welcome to our press page. Here you find all media publications about The Courtesan Club (former Women of the World): articles that have appeared in newspapers and magazines, but also radio and t.v. appearance's.
Recent Press